I work with you in real-time without having to travel to the gym
Every workout and program is tailored to your goals.
I'm your accountability partner who makes sure you're always ready for more.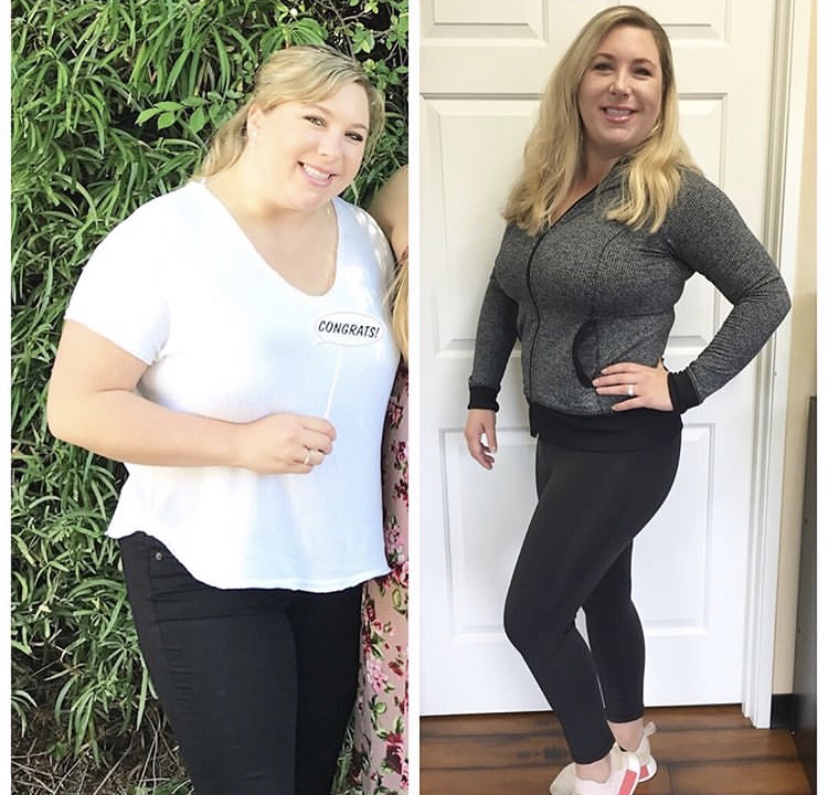 Donna D.
SHE HAS INSPIRED ME TO TAKE BETTER CARE OF MYSELF AND TREAT MY BODY LIKE THE TEMPLE IT IS.
Jeanine is an amazing coach. She looks at the whole person. She does not give you a radical approach that is a fad for the season. She takes the time to plan with you and for you with regard to proper nutrition, weight loss and activity. She has helped to change my total outlook on exercise and diet choices. It all started with me moving a little more and drinking water. Now, I am eating whole nutritious foods, exercising regularly, and I actually enjoy it. I am not an athlete, but I feel like I could be now. She has inspired me to take better care of myself and treat my body like the temple it is. My husband noticed a difference within my first month of working out with Jeanine. I noticed a big difference after a few months too. I love this woman so much! I give her 5 stars and a A plus. This woman lives what she speaks. She is super fit, friendly and inspiring. I was afraid of exercise, not now. I have learned to respect it and love it. Thank you Jeanine Lynn Fitness!
Michelle G.
I HAD GREAT RESULTS AND I HIGHLY RECOMMEND HER!
Jeanine is so great! I have always had skinny and weak arms and really wanted to put some muscle on them before my wedding. Did I mention that I have always disliked lifting weights too? So, I was so surprised when I started working with Jeanine and actually liked the workouts! She changes up all of the exercises each time and really tailors the workout to each person. I had great results and I highly recommend her!
Heather M.
I LOST 20 POUNDS, BUT MORE IMPORTANTLY I FOUND A WAY TO RESET MY MINDSET ON HEALTH.
Jeanine is amazing. If you're like me, you hate working out. You love chocolate. You love wine. But you also want to be healthy and fit. Jeanine has inspired me to find a balance in my life. I have found a way to make exercise routine and little indulgences okay! It's awesome. In my first year working out with her I lost 20 pounds, but more importantly I found a way to reset my mindset on health. I highly recommend! She's the best trainer. I promise you."
Get fit and healthy from the privacy of your own home!
This is a home workout like never before. My workouts are made to do in your own house. Your personal space and your personal program.
Remote Personal Training Session on Zoom
Customized workout plans
Nutritional Coaching
Real-time form feedback and modifications
Full body workouts
Build strength or burn fat inline with your needs